About Munster GAA
Munster GAA business is largely carried out and delivered through an extensive sub-committee structure. The various sub-committees operate on the basis of specific terms of reference supplied and their term coincides with the tenure of the Chairman.
They are manned by a group of dedicated voluntary people who work tirelessly on behalf of Munster GAA.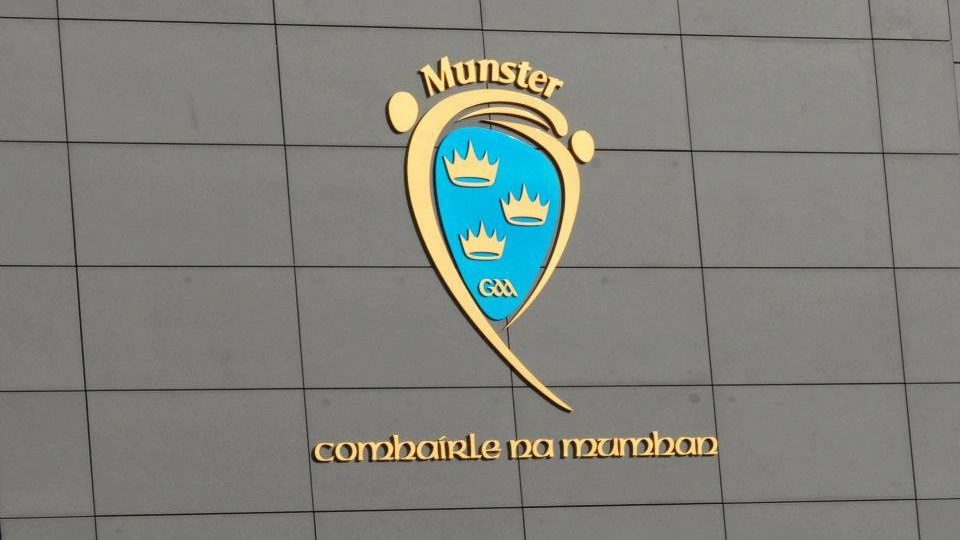 Without the immense efforts and personal sacrifice, in terms of time and energy, by these unpaid volunteers the work of Munster GAA would seriously suffer.
Following last weekend's convention we are currently restructuring our committees and we will post these and their terms of reference over the next few weeks.
Postal Address
Munster GAA, Newcastle, Castletroy, Limerick, V94 NW83
Aras Mumhan, Caislean Nua, Caladh an Treoigh, Luimneach, V94 NW83
A list of committee members and contact information can be obtained by clicking on the relevant committee on the right of the screen.
You can also click on the links to access a list of our sponsors as well as recent press releases and copies of our annual reports.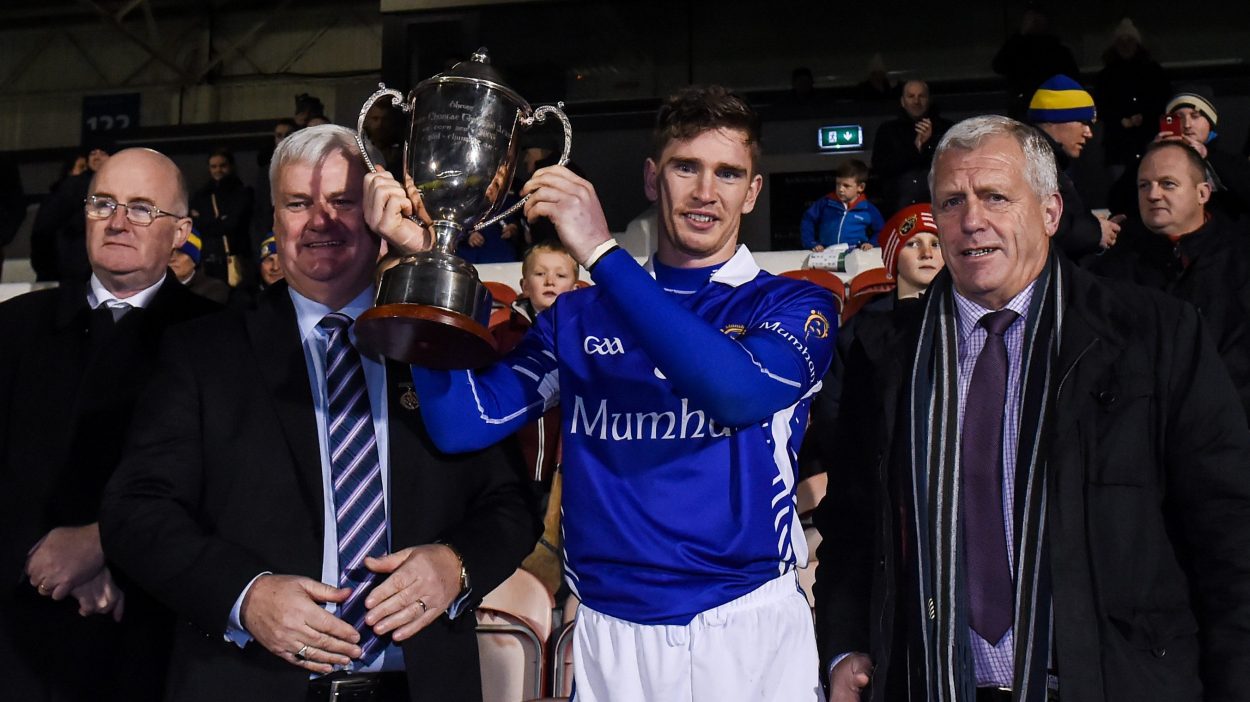 Other Bodies
The Munster Council work closely with Munster Camogie and Munster Ladies Football bodies
View More
Sub-Committees
The Munster Council has a number of Sub-Committees that deal with various issues. You can view all the Committees and members here.
View More
Annual Reports
In this section we will keep an archive of the President's and Secretary's Annual Reports to the Munster Convention.
View More